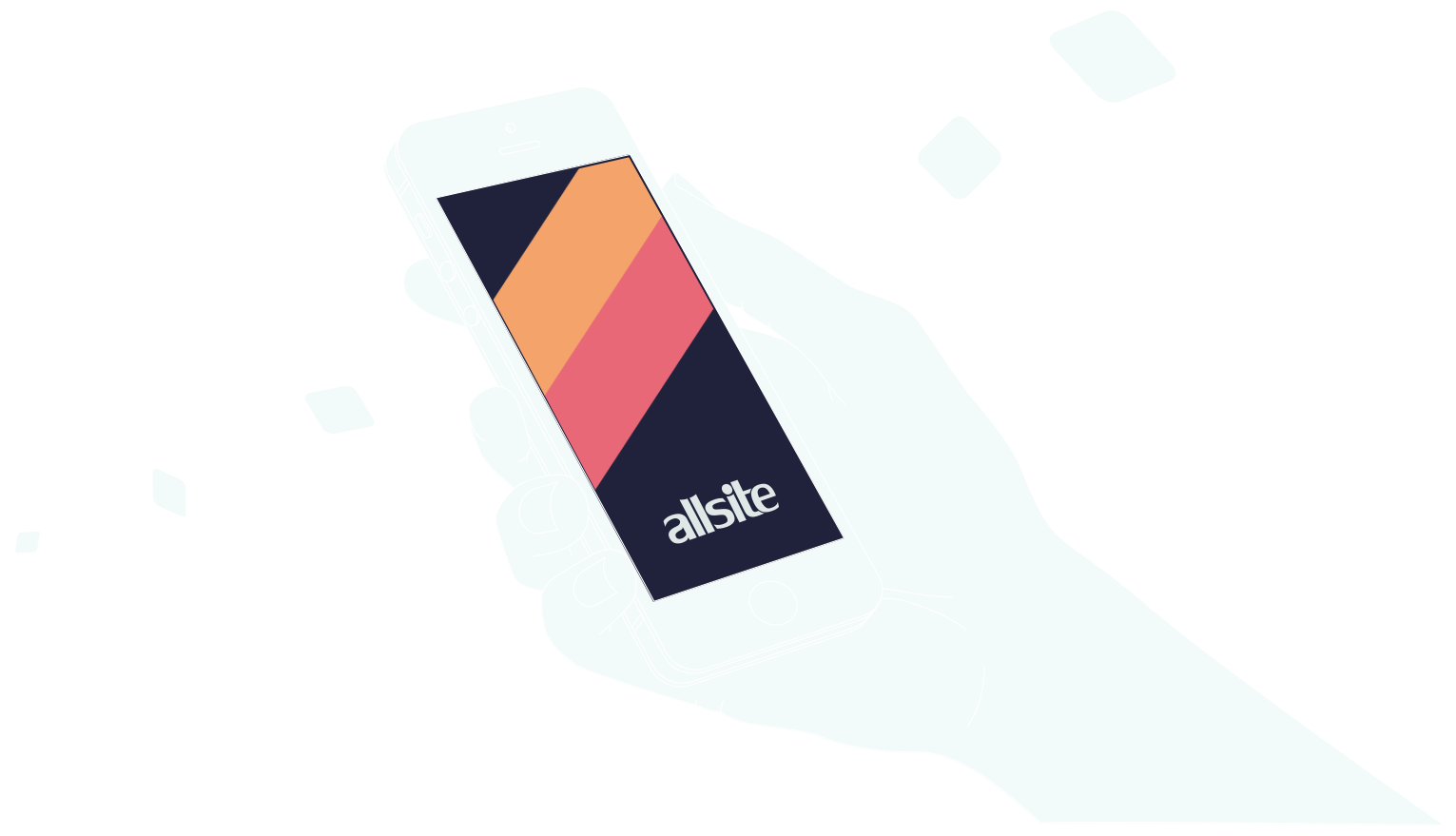 Where ideas come to life.
Allsite Multimedia is a full service digital agency. Focusing on identity, design and development, we'll guide you through the journey of redefining your brand's voice.
We build websites that fit snugly around our client's ideas.
Specialized in stylish design and advanced functionality, we connect the dots and create quality solutions without delay.
Purposeful

We look at your business as a whole and ensure your finished website does not stray from its higher purpose.

Credible

We adhere to industry best-practices while working with imagery, mobile support and coding standards.

Manageable

By using Content Management System our clients can control their content with ease.

Brand-aware

We aim to extract the essence of your brand, then apply it to your new polished website.
We have the experience needed to reach the finish line.
No sales pitch, no fees, just a conversation with a developer.
Our quest to onboard new clients is similar to your quest to find a developer. It's all about finding the right fit and consultation is a two way street. We only take on jobs that we know we can deliver and that happens to be the vast majority of our inquiries from potential clients.
We strongly believe that with our many years experience in the industry, a brief chat will prove worthy of your time. Our consultation process alleviates the need for sales lingo or unpleasant pressure. We're builders so we don't have time for that. Tell us about your project and we'll rely on the quality of our ideas to do the selling for us.
If you're new to the world of developing awesome online business assets, that's great! We'll get you past the finish line. It's what we do!
Are you an IT professional? Let's dive right into the technical, project scope and timeline for completion. We care as much as you do that it's a good fit and understand your time is valuable. That is why you'll be chatting with the actual developer who will be building the prospective website or web application.
What are you waiting for? Let's have a chat!
Our planning motto is measure twice, cut once.
When it comes to effective project planning, there is no substitute for experience. With over a decade serving clients in a wide variety of markets, we've developed a proven process for envisioning outstanding ideas, setting milestones for progress and performing our duties in a manner that is organized, concise and effective.
We respect your time and come from a background in fast-paced professional IT environments. When our client sends us a material or answer we're waiting on, the task becomes actionable and it's a matter of Allsite policy that we get to work without delay.
Don't have a concise plan in hand for us? That's fine. Guiding you towards a fantastic concept is part of our service. In many cases we'll push forward with sample content, creating a template for the content our client will later create. This method is effective for maintaining momentum and avoiding hang-ups while planning individual website elements.
Green light means GO and we GO GO GO!
Building requires two hands, so the first step is to chug the entire coffee.
Now energized, we'll start by taking the plan and split it up into individual tasks, each part of a key project milestone. These tasks get organize into our project management app, which pushes email updates in real-time to our client throughout the building process.
Sound a bit robotic? Well…it is and it works. However, we're creative humans, not robots. We'll continue to look at your business goals while building and seize on opportunity along the way. This is the polish, the pleasant surprise, the extra mile and a source of some of the best compliments we've received from our clients.
When short-term expenses become the long-term investment.
Engaging, beautiful, impactful
Design That Makes a Difference
Explore your online presence through the lens of our visual capabilities.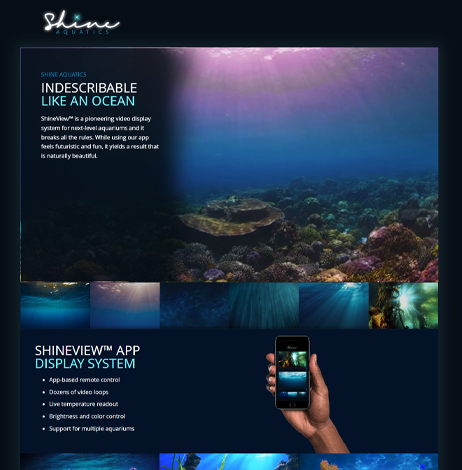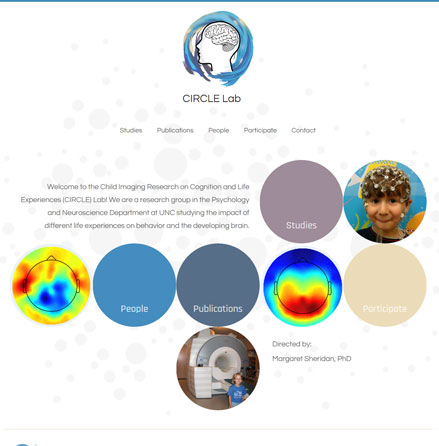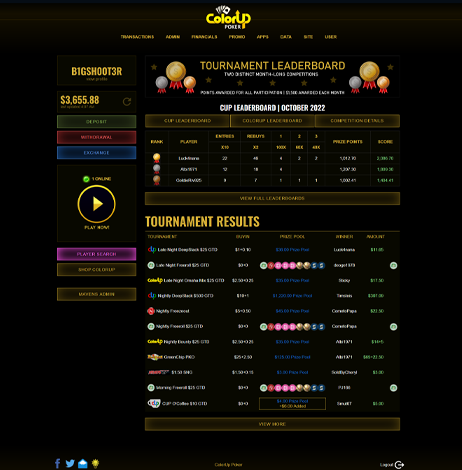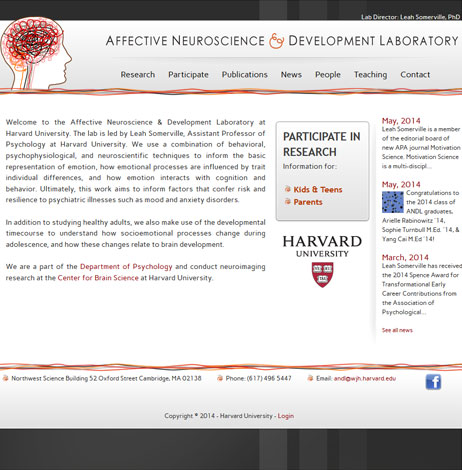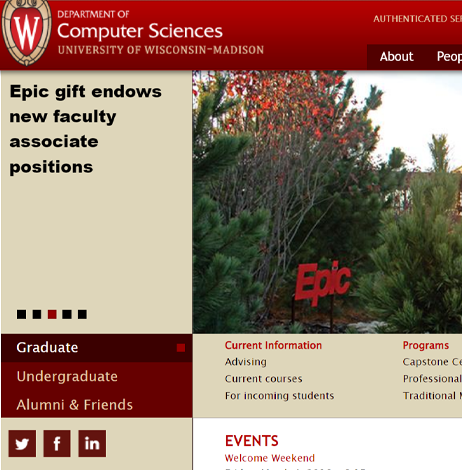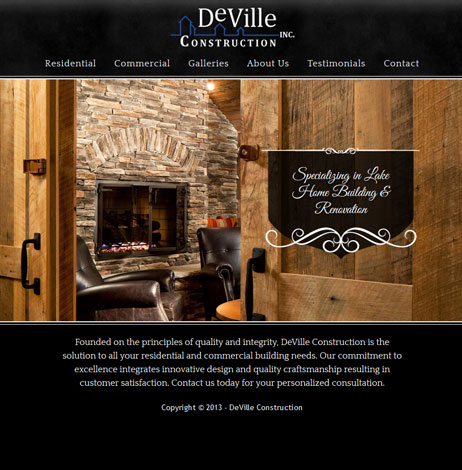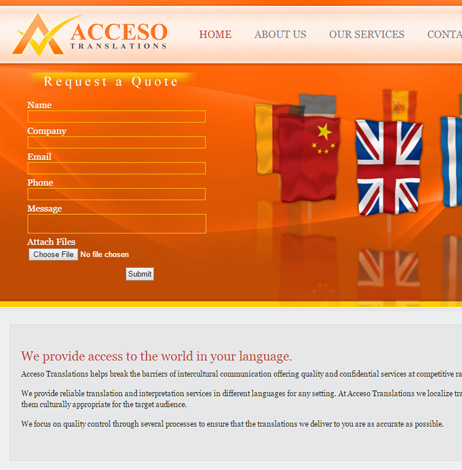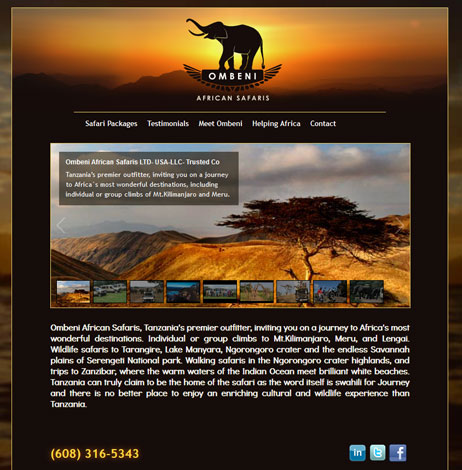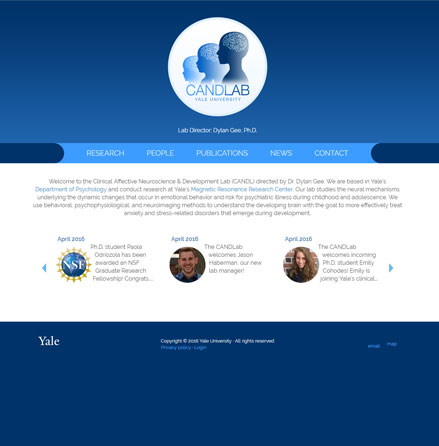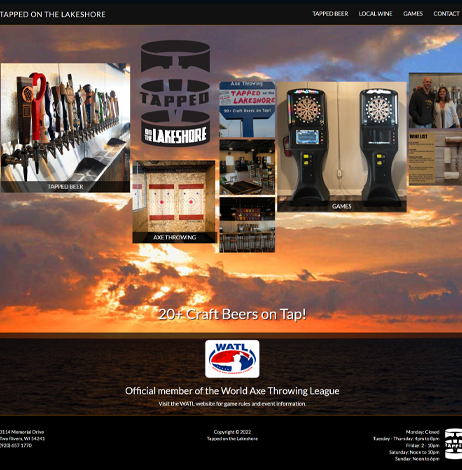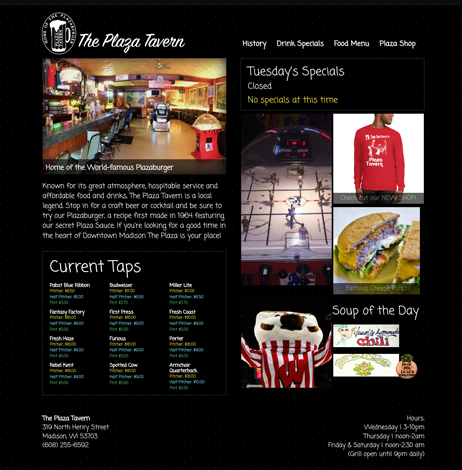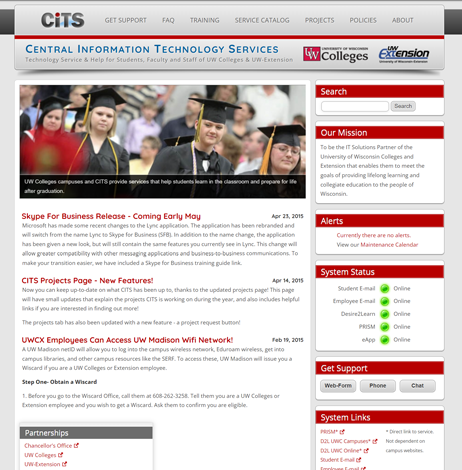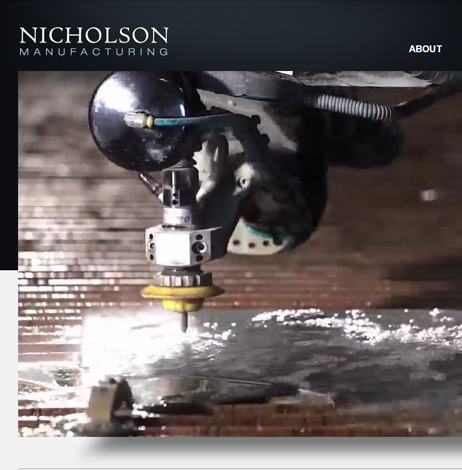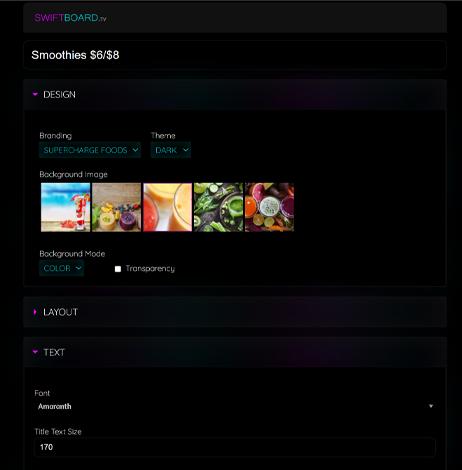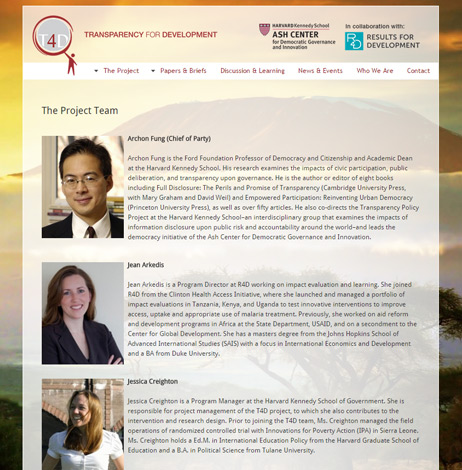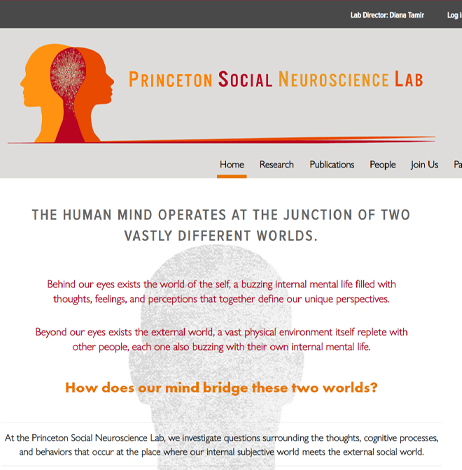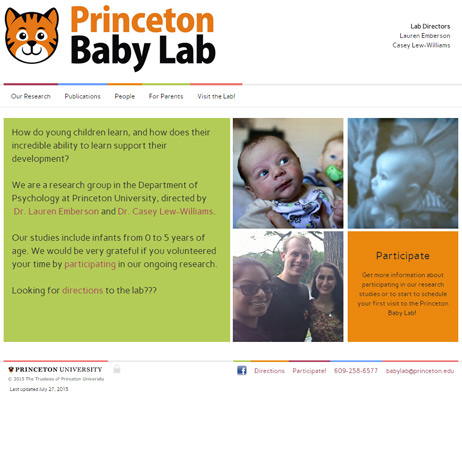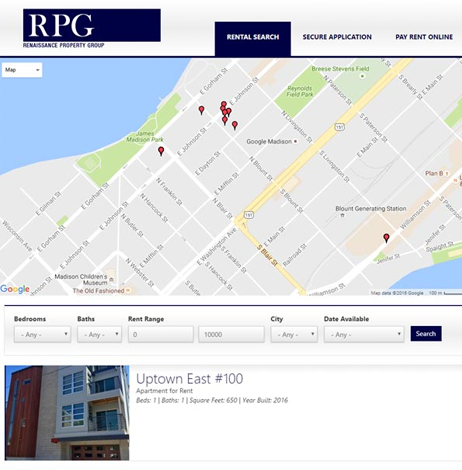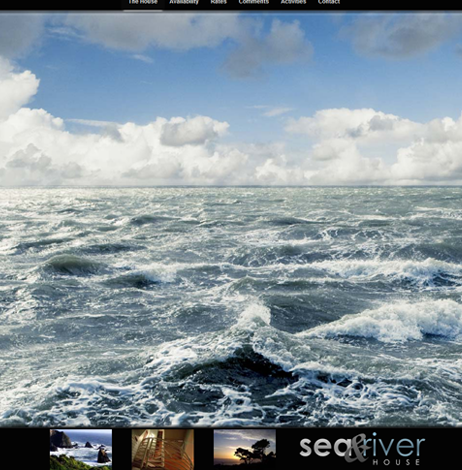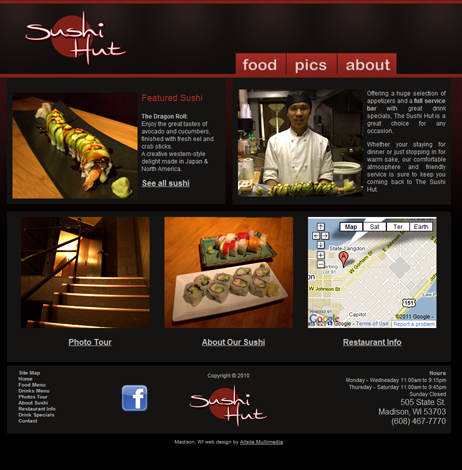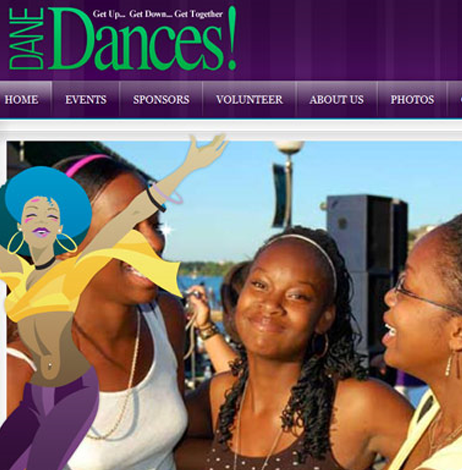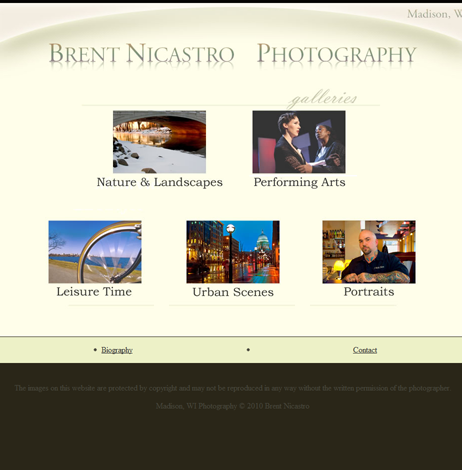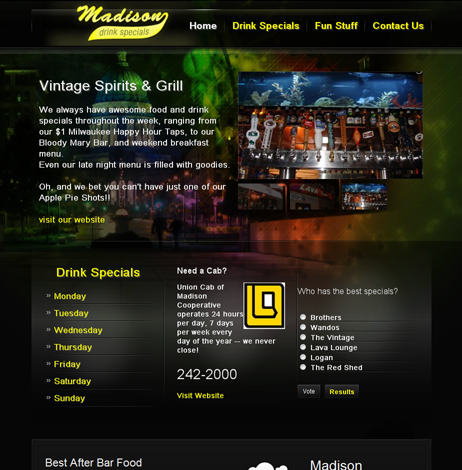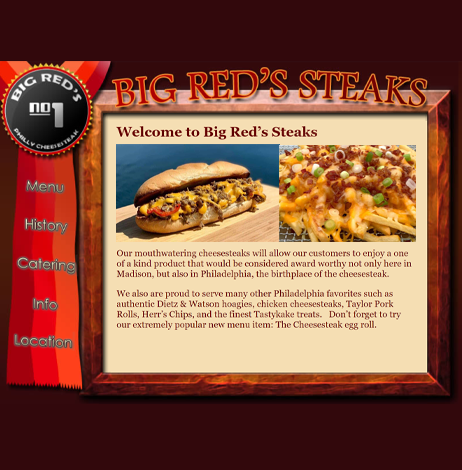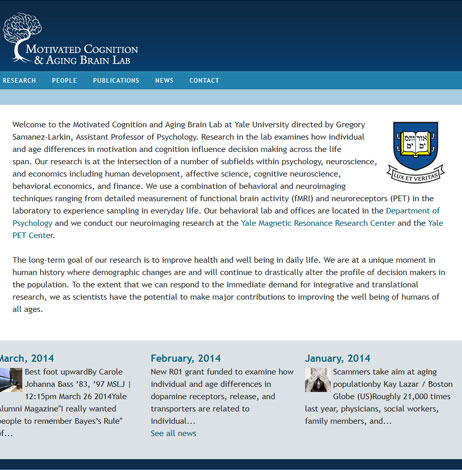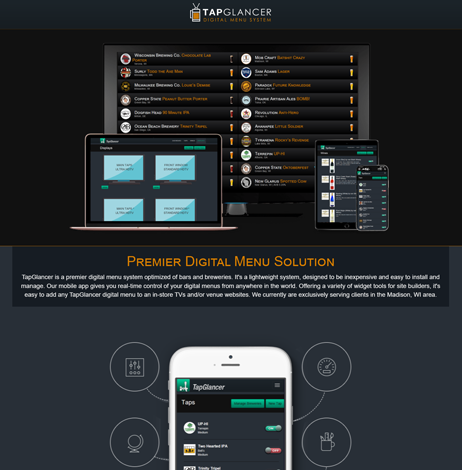 Bringing dreams to life since 2008
Why you should hire Allsite Multimedia
IN AS FEW WORDS AS POSSIBLE
We're experienced, affordable and ready to do the job.
ON A MORE PERSONAL LEVEL
For those new to the world of website projects, we'd like to help you get it done right the first time. For those who lost their wonderful web person to a job or life change, we'd like to step in and offer long term solutions. And finally, for those who've had a less than ideal experience elsewhere, we would like the opportunity to show you a different side of this business, one that inspires you like you've gained a new superpower.
We like compliments and we have fun while we earn them.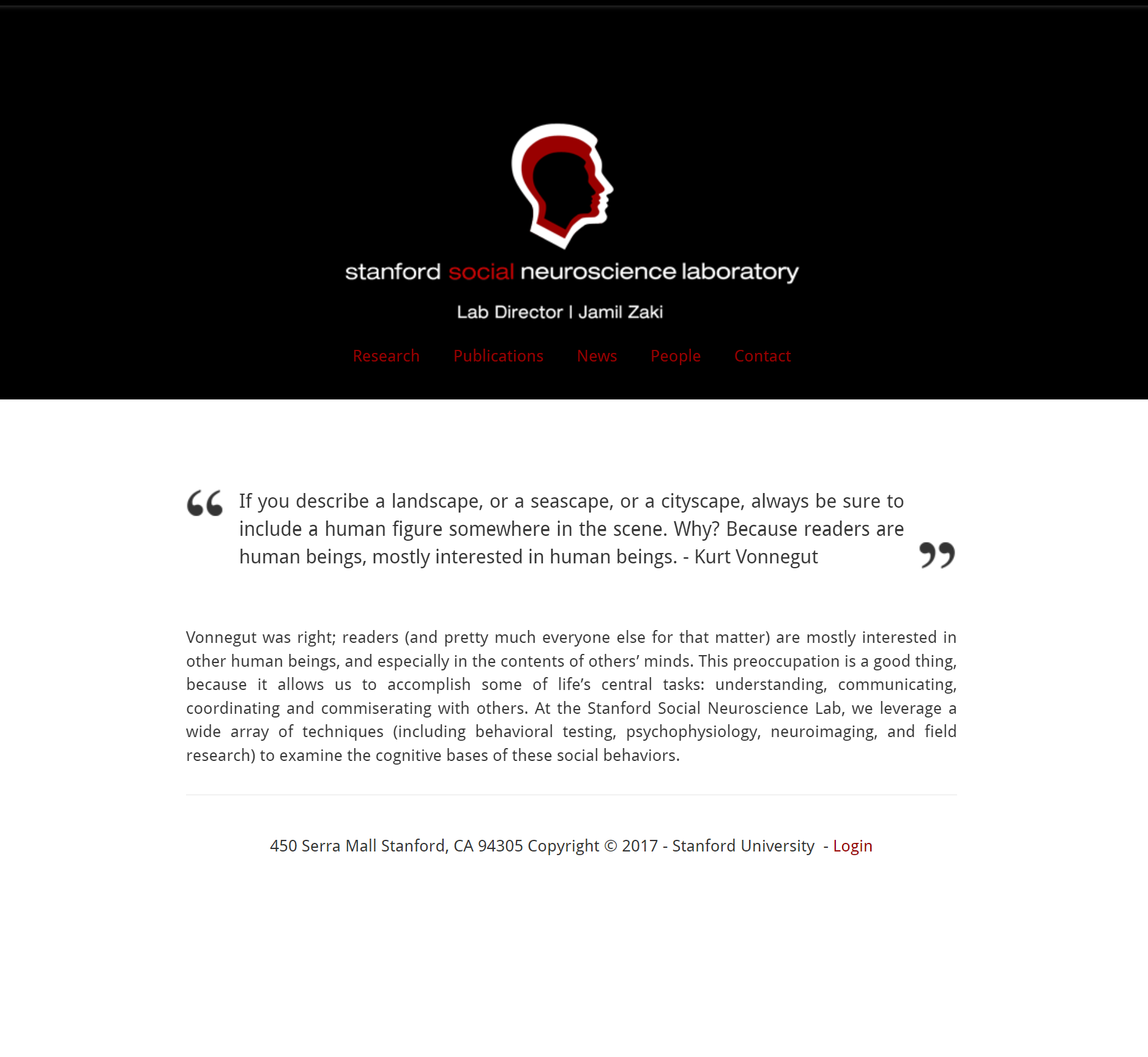 Allsite was fantastic every step of the way; Ryan helped translate my (blurry) ideas into a great site.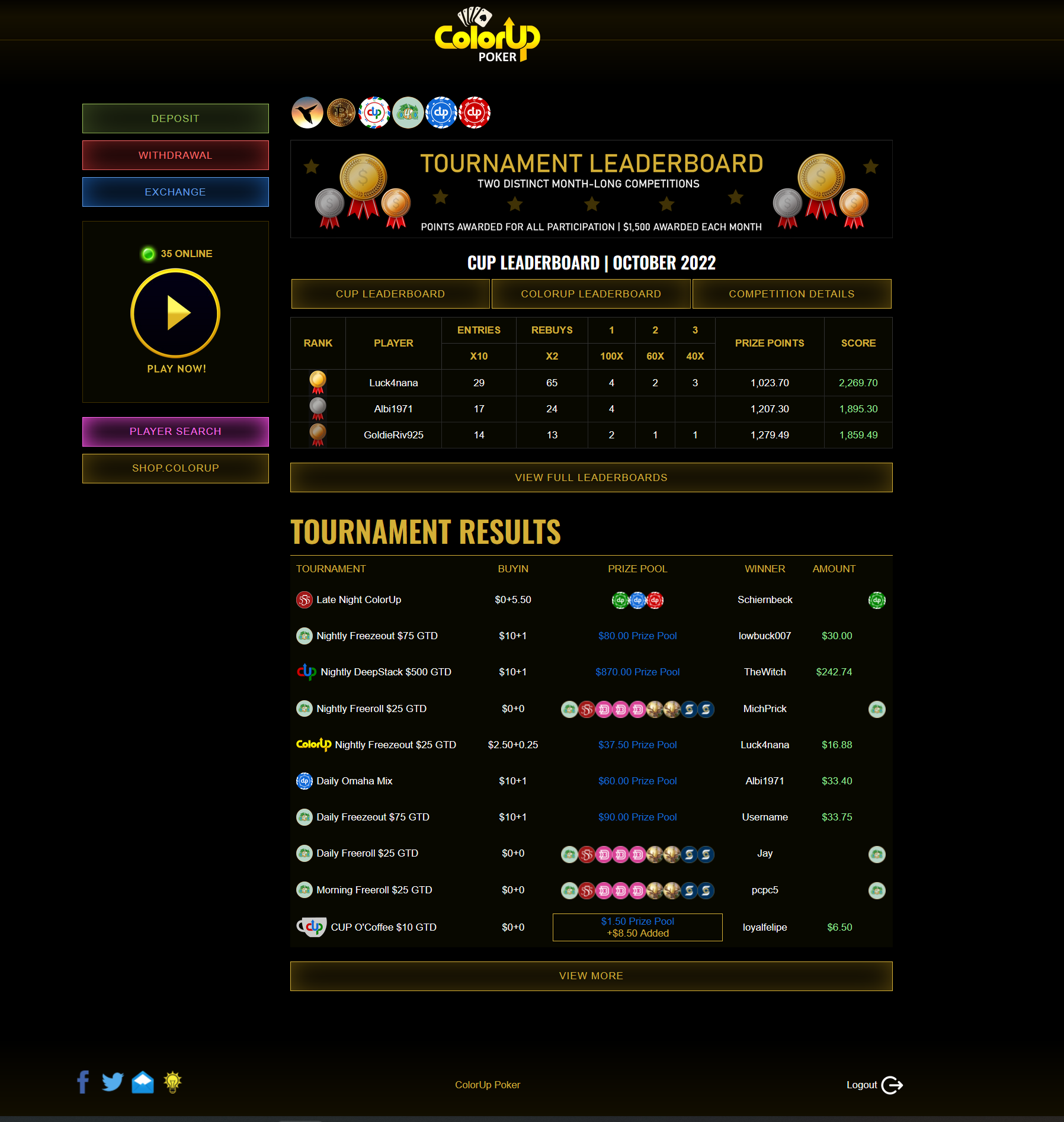 After some searching Allsite turned out to be the right fit based on our technically demanding project with API integrations, multiple servers and also the need for high-end graphics such as our attractive logo they created. We look forward to continuing our long-running relationship with Allsite!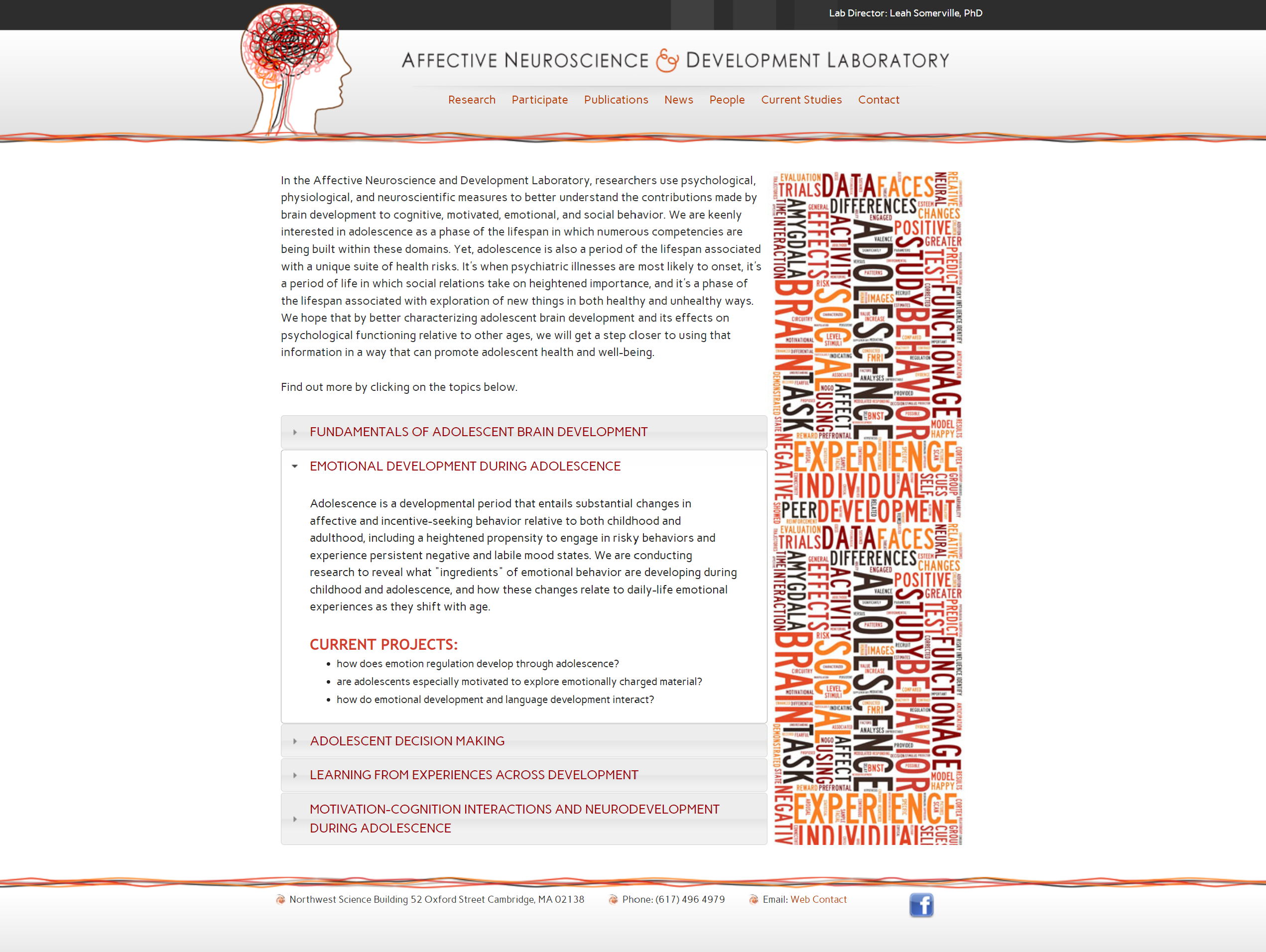 Allsite created a website for my research group that suits all of our needs. The site is accessible, stylish, and incredibly easy for us to update. We couldn't be happier with the our Allsite website!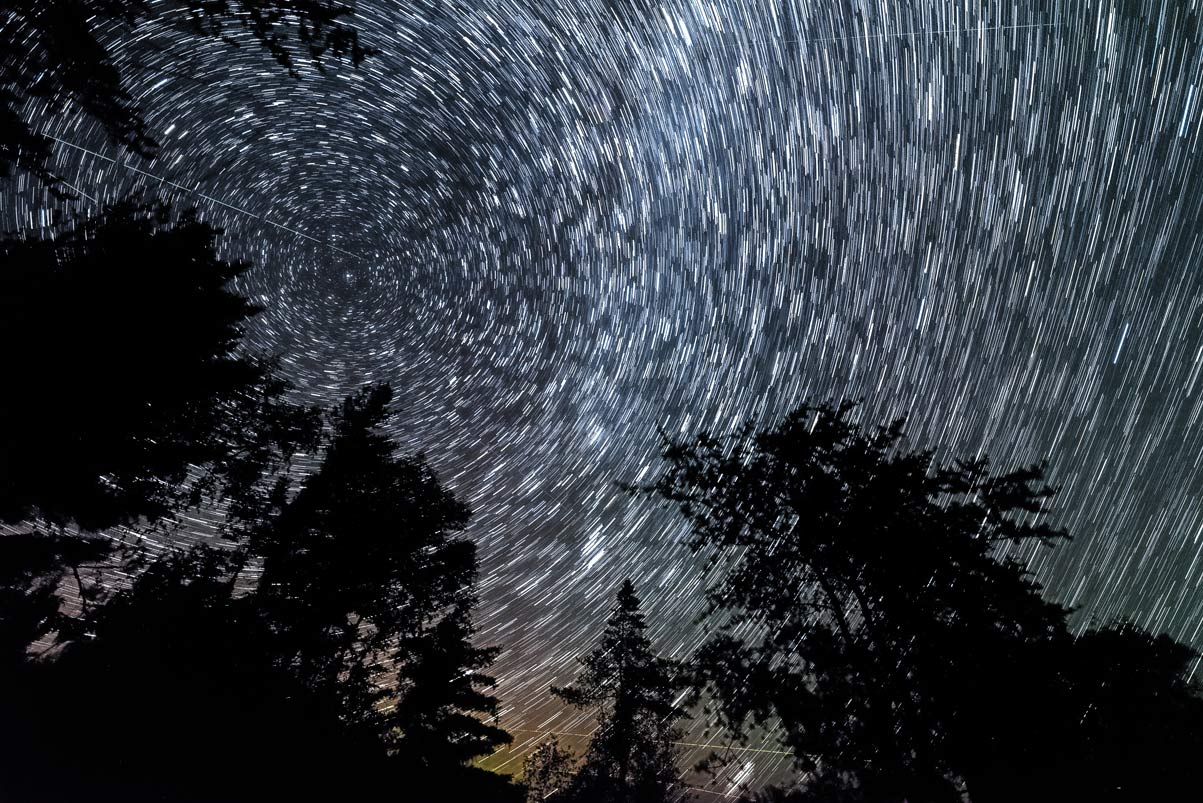 I was very impressed with how quickly Allsite Multimedia got my photography website setup and the spot on quality across various devices. Highly recommended!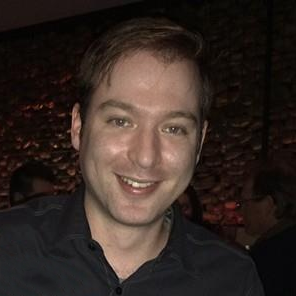 Director | Full-stack Developer
We understand your project is important, so let's get started right away.