Allsite Multimedia
Based in Madison, WI - we serve clients locally as well as coast to coast across the United States. We're marketing-minded designers, design-minded developers and customer service dedicated business partners, in action since 2008.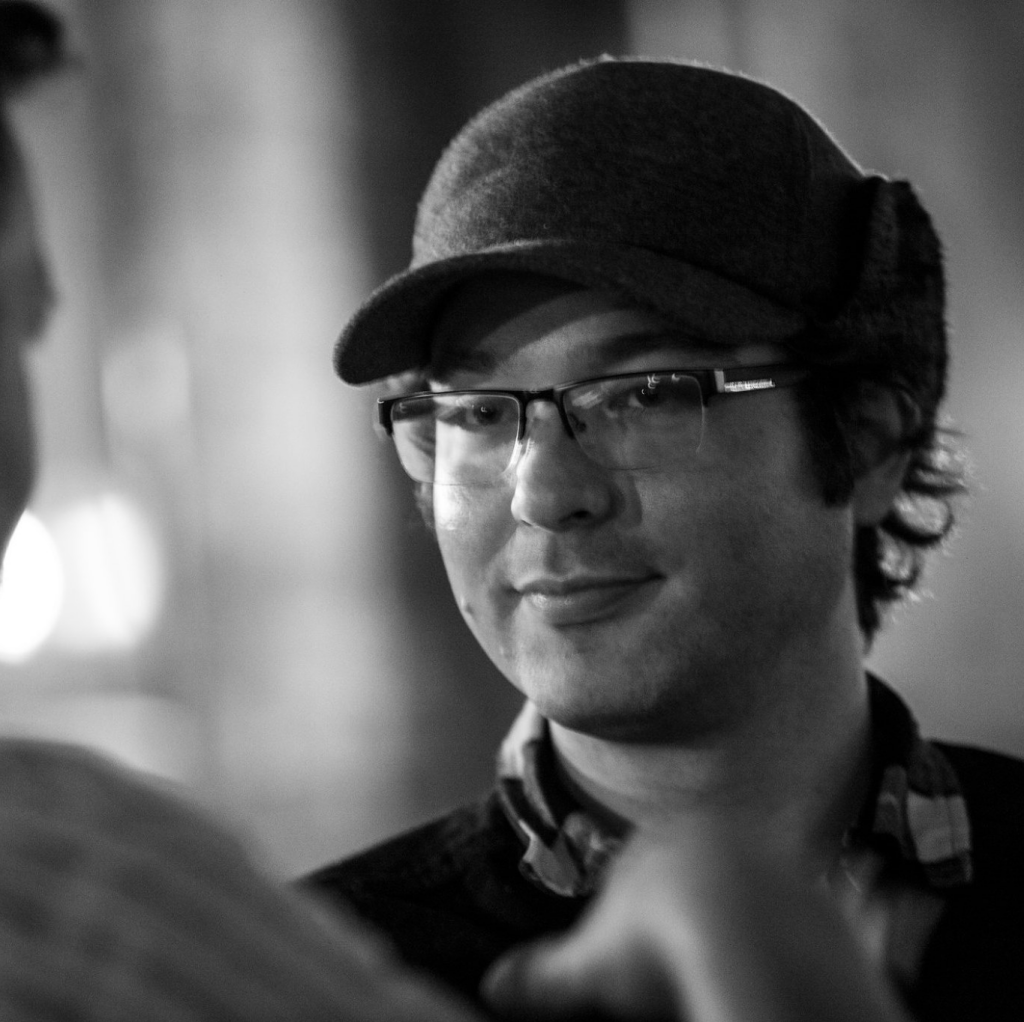 Director | Full-stack Developer
I've spent nearly my entire life around computers, helping my parents with DOS commands as a child and making fun animations on our family's Apple Classic. It wasn't long before I was teenager building basic websites, editing html and popping up basic websites on a 28.8k modem. To this day I continue to be driven by that same fascination with technology, problem solving and the joy of presenting useful creations to others.
Today my career is focused on both web design and development. I'm comfortable playing a wide role in such projects, anything from custom module development to a fresh new logo concept, or even both. It's about taking off the blinders, honing in on opportunity and being a driver of quality. In over a decade serving clients, some of the best complements I've received were related to going the extra mile and identifying opportunity along the development process.
I'd like to give special thanks to the talented creatives who have been along for the ride and the amazing clients who keep us going all these years.

We couldn't do it without you.
Are you designer, photographer or other local talent?
We'd like to hear from you!
DIVERSITY, EQUITY, INCLUSION
Based in Madison, Wisconsin
We are committed to operate on principals of tolerance, acceptance and equal opportunity.

Drone Photography Copyright © allsite multimedia