Here we'll highlight a handful of recent projects and the direct affect they've had on our client's sales and business goals.
More of Our Work on the Web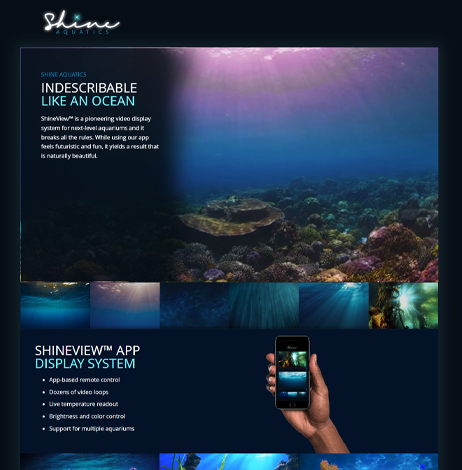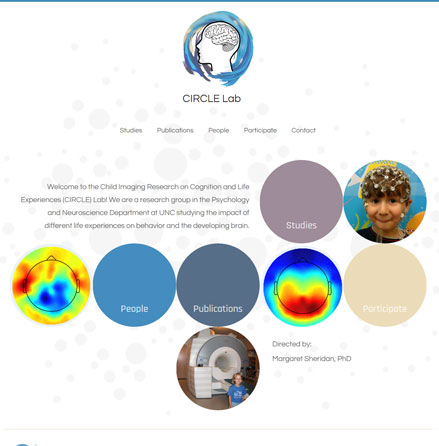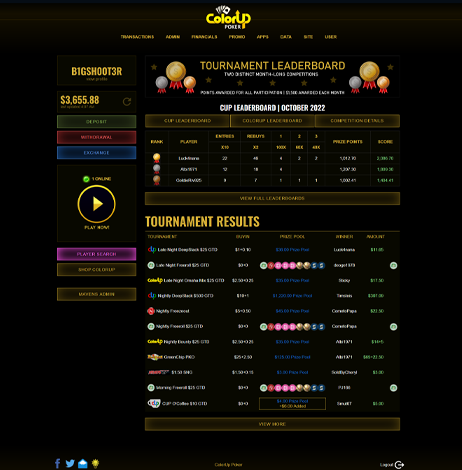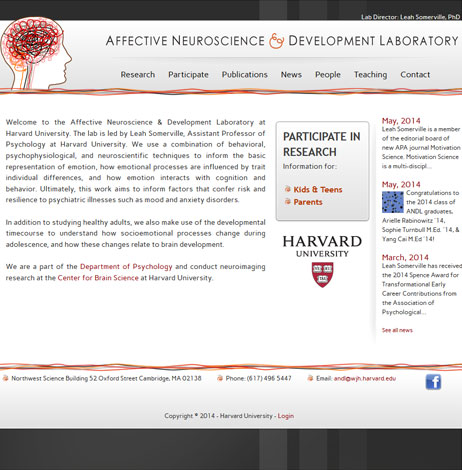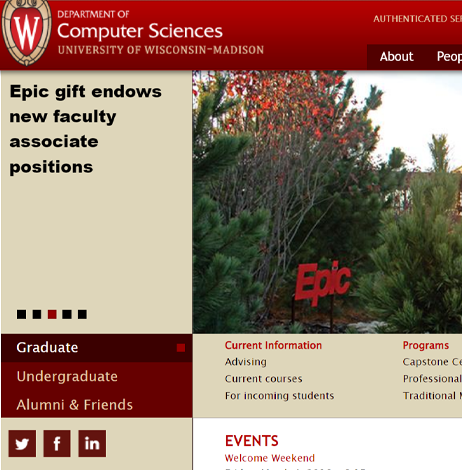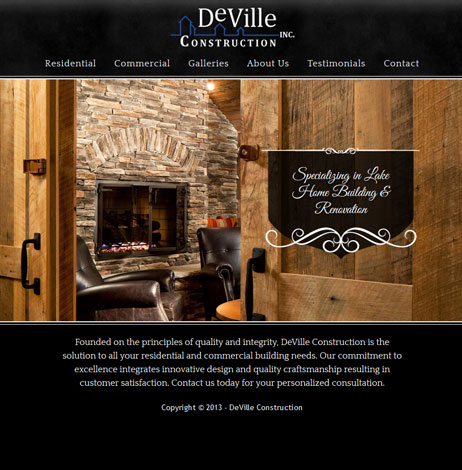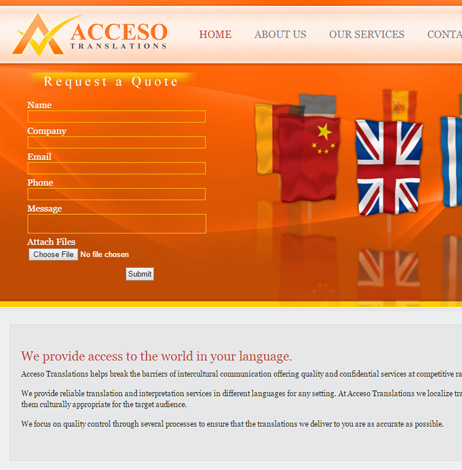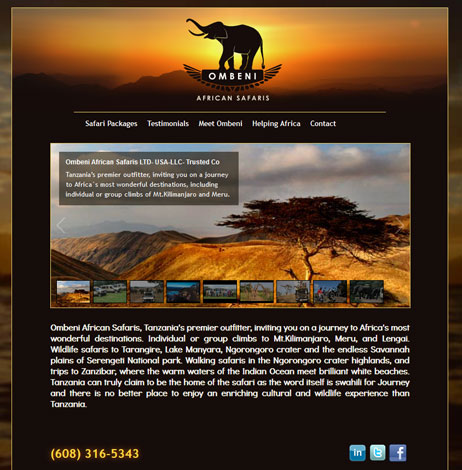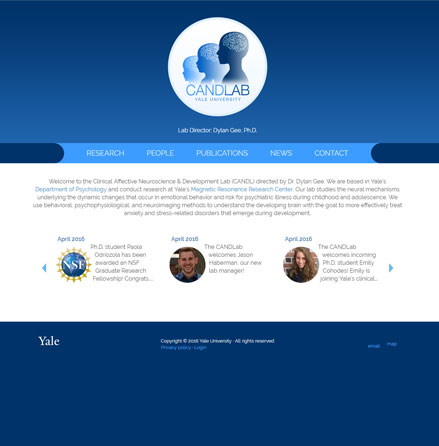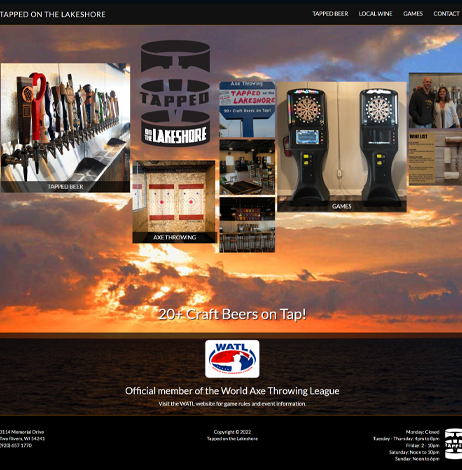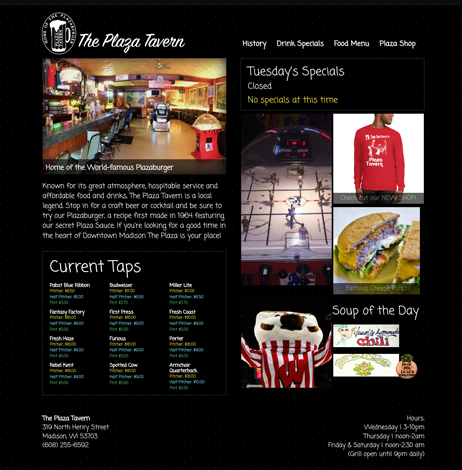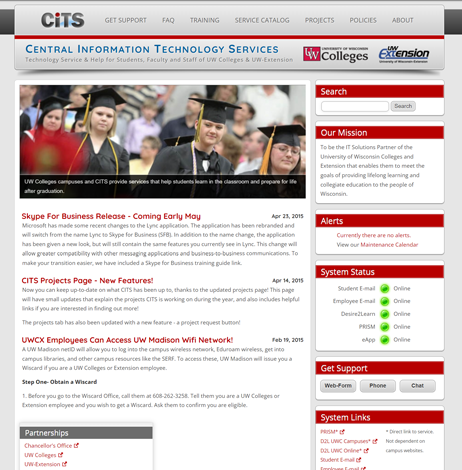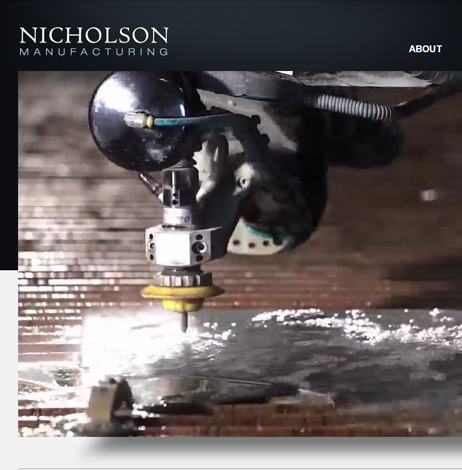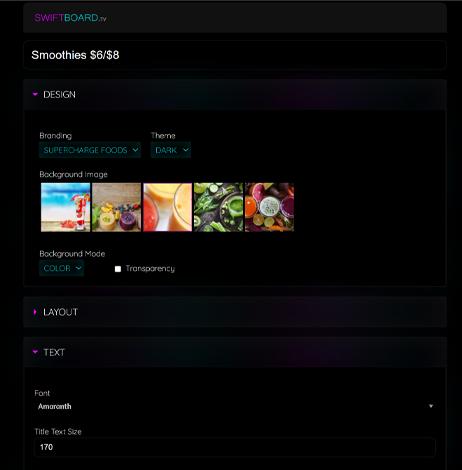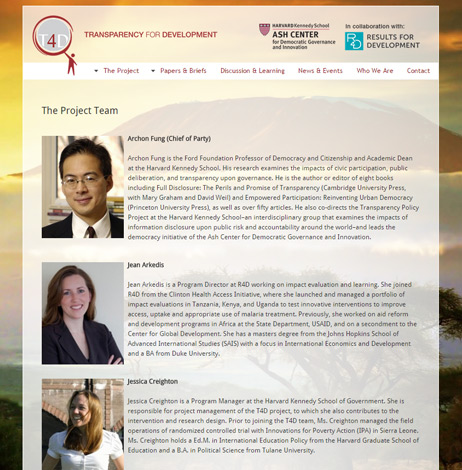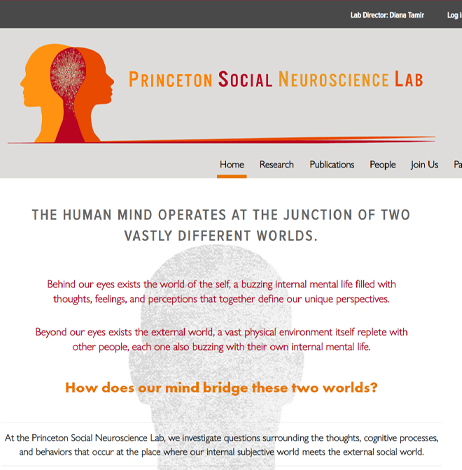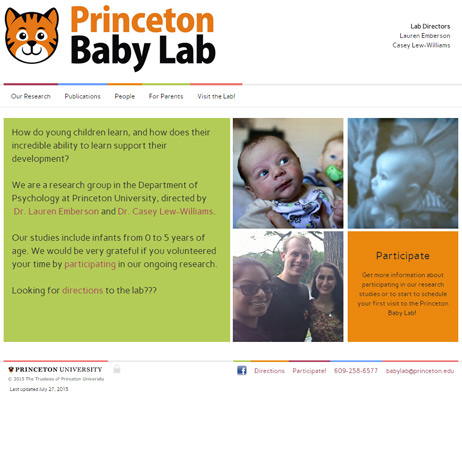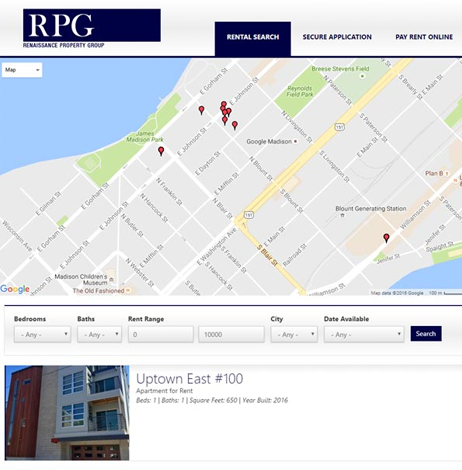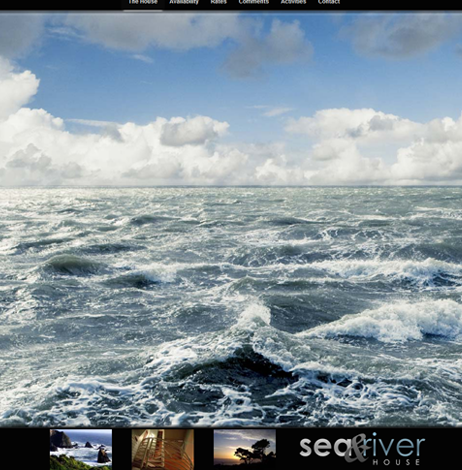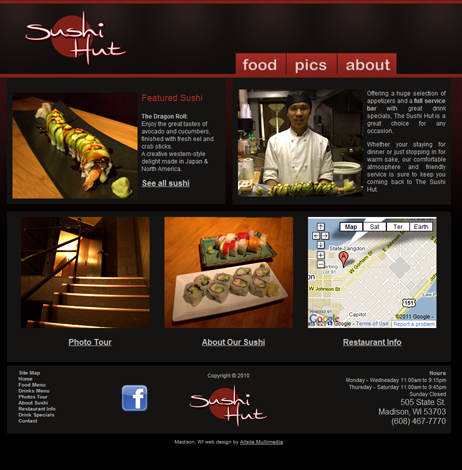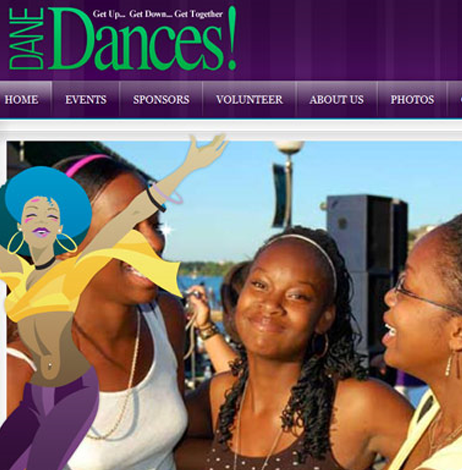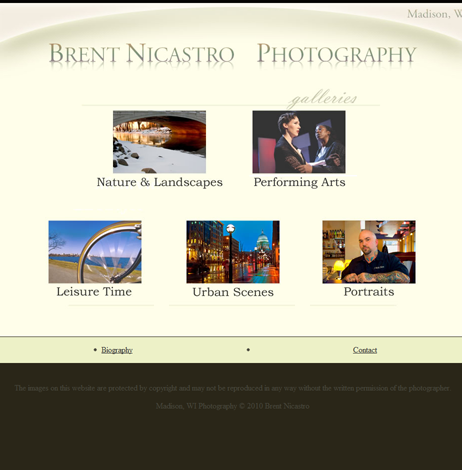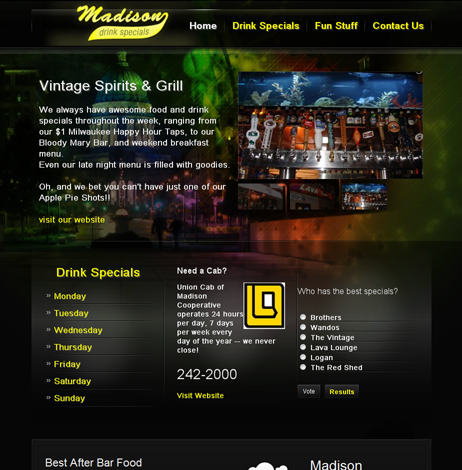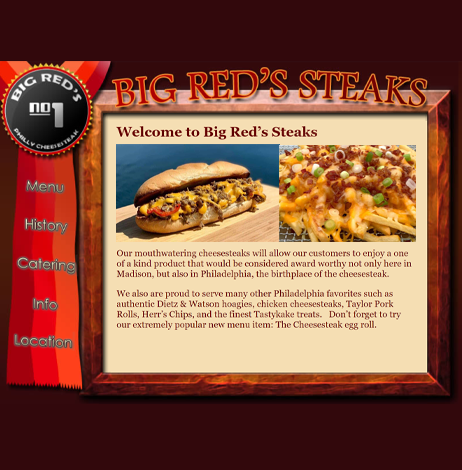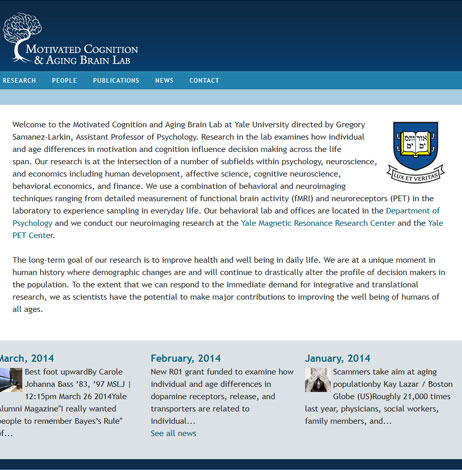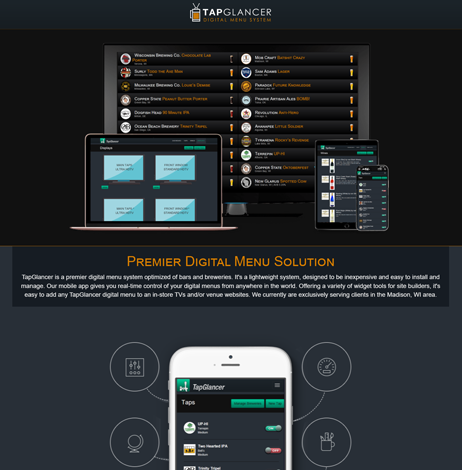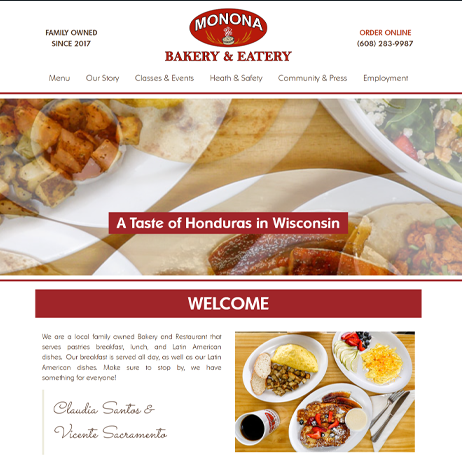 Internal Systems, API Connections, Automation
Some of the greater things are unseen.
We'd like to take a moment to recognize the unseen contributions we develop every day on internal systems that account for roughly half of our agency's work. This includes scripting for our clients as well as code we maintain for open source communities. Get in touch with us to discuss how our coding solutions can support for your business.